New Hires And Promotions at Cerini and Associates
Wednesday, July 30th, 2014– Cerini and Associates welcomes new hires and promotes staff! As a full-service public accounting firm always looking for talent, we are excited to announce the newest member of our audit team; Lindsey Johansen, Staff I Accountant. Lindsey will be involved with our nonprofit, special education, and school district clients. We are also excited to welcome Beth Ammenwerth, Lead Audit Administrator to our Administrative team. Beth will be responsible for supporting our audit and consulting engagements and delivering excellent client service. Both members are involved with various philanthropic activities and are thrilled to be future Cerini newsletter contributors as they both share a deep interest in marketing for the firm. We welcome our new Cerini Family members aboard and wish them continued success.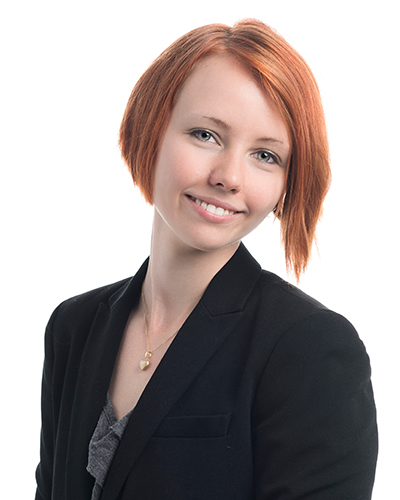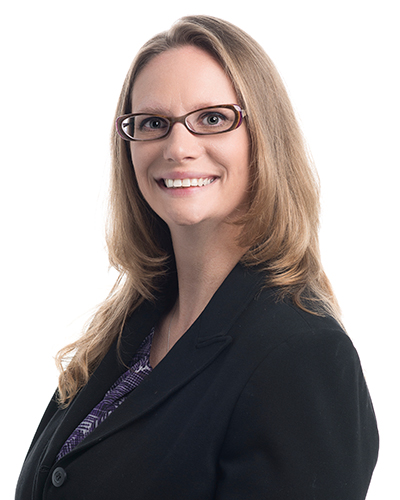 We're are also thrilled to announce that some of our key members are rapidly growing within the firm! Edward McWilliams, CPA, in his first year here, has been promoted to Supervisor in the Tax & Business Advisory department. McWilliams, assists his clients with tax compliance, planning and controversy services. In the Audit department, Alissa Moriarty, Lauren Grandinetti, and Shona St. Angelo, have been all promoted from Staff II to Staff III accountants as well as Nicholle Martinez, MBA, from Staff I to Staff II. These four incredible "audit team" members work side by side with a variety of not-for-profit clients providing audit, assurance and consulting services. We congratulate all five members of our Cerini team on their great accomplishments.